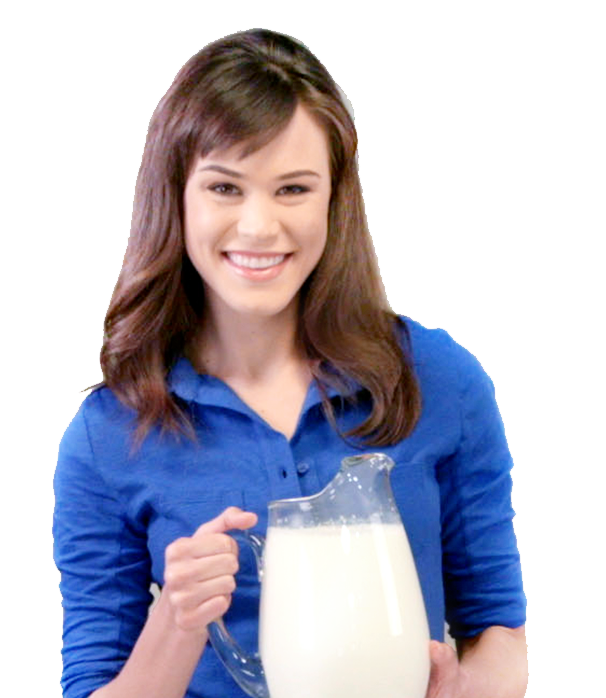 CAN YOUR PROBIOTICS
PASS THE "MILK TEST?"
PERFECT BIOTICS
™

CAN!

Not all probiotic supplements are created equal....many JUST DON'T WORK.

Why? Usually, it's because they don't contain enough live bacteria cultures to actually DO anything!

This is where the "Milk Test" comes in. A viable probiotic can curdle a glass of milk. Perfect Biotics™ is so highly potent that three capsules can transform a glass of milk to a thick "custard" in less than 20 hours!

But.....other probiotics didn't perform as well. We tested four top-selling national brands, the same ones you can buy at the drugstore. THEY ALL FAILED the Milk Test – and they'll FAIL YOU, too.